About Bath Spa Osteopathy
Marianne Carpenter,
Registered Osteopath
M.Ost, FHEA, PGACA, Bsc. (Hons), DO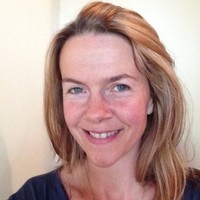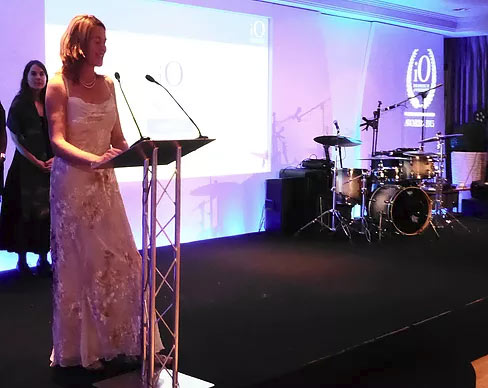 Marianne graduated from the European School of Osteopathy in Kent with a first-class Masters degree and the academic prize. She gained recognition from the Institute of Osteopathy in 2015, when she was awarded the prestigious Rising Star award.
After 3 years working in private practice, Marianne opened Bath Spa Osteopathy in 2018, combining clinical osteopathy with teaching anatomy at Swansea Medical School.
Outside work, she is a keen runner and cyclist, winning the European and World Duathlon Championships (Vet50) in 2023. She provides a running gait analysis service on Fridays.
About Bath Spa Osteopathy
Bath Spa Osteopathy is located next to Green Park Station in central Bath. Since opening, the clinic has won several awards, including Osteopathy Clinic of the Year (Somerset) 2020, Osteopathy Practice of the Year 2021, Best Osteopathy Clinic 2023 (Bath) and Osteopathic Clinic of the Year 2023 – South West.
In addition to providing safe and effective treatment for musculoskeletal aches and pains, Marianne specialises in the treatment of headaches including migraine prevention, nerve pain (neuralgias) and digestive problems.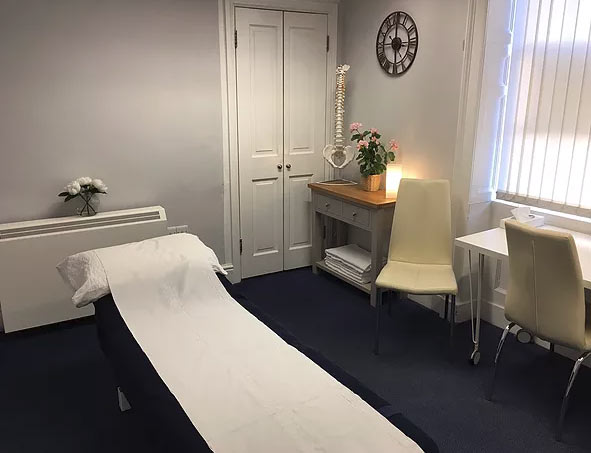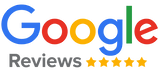 "Marianne has worked wonders on my back which was the original reason for treatment, however, during this process she has treated other issues I have such as indigestion and a sluggish bowel … After 20 years I no longer reach for the Rennie thanks to Marianne's marvellous healing hands!"
– Jo Fish